Immerse your skin in nature's vitamins!
Try Our Motherland Black Soap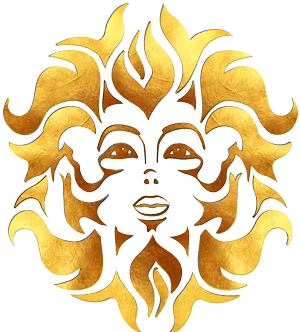 How To Use
To prolong the shelf life of the natural soap, keep it in a cool and dry location or on a dry cloth.
All scented bars are 1" thick, approximately 4.8 oz. The Motherland soap is between 6 to 7 oz.
My favorite is the Tanzania Coconut soap and Tanzania lotion. The smell is amaaaaazing!!! I use it everyday after I shower and the smell lasts all day long. I am obsessed with the whipped shea and coconut cream. OMG. 
I love August Sol products. The creams, lotions and soaps keep my skin looking smooth and youthful. Also, they smell  AMAZING.